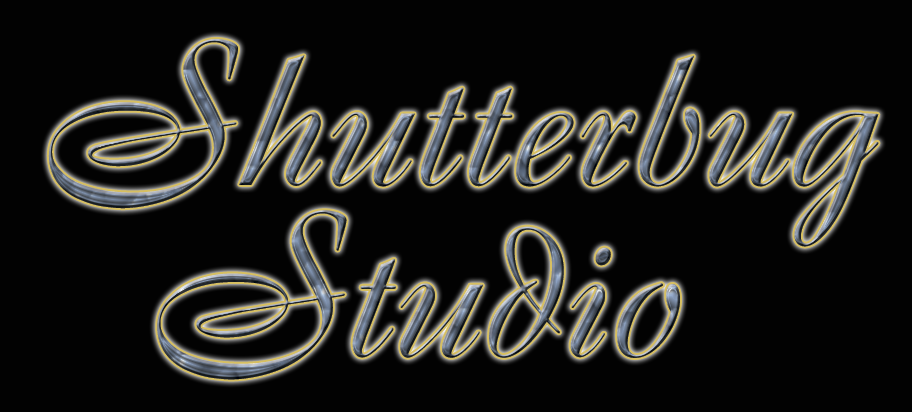 I have been a professional photographer for over 20 years. I have experience in numerous genres of the field and have enjoyed them all at one time or another.

My work has been internationally published in countless magazines, corporate and college brochures, in calendars, on billboards, posters and postcards as well as marketed on a number of knick knack (keychains, magnets, etc.) items.
If you are a model who likes my work and is interested in setting up a shoot, please see my pricing/rates page below.
If you aren't sure you will be able to attend the shoot, please do not book it until you are.
My rates are very reasonable and very selective TFCD will be considered if the model has a special look that will benefit my portfolio or in cases where the model participates in one of my many special projects and both of us reap the benefits.